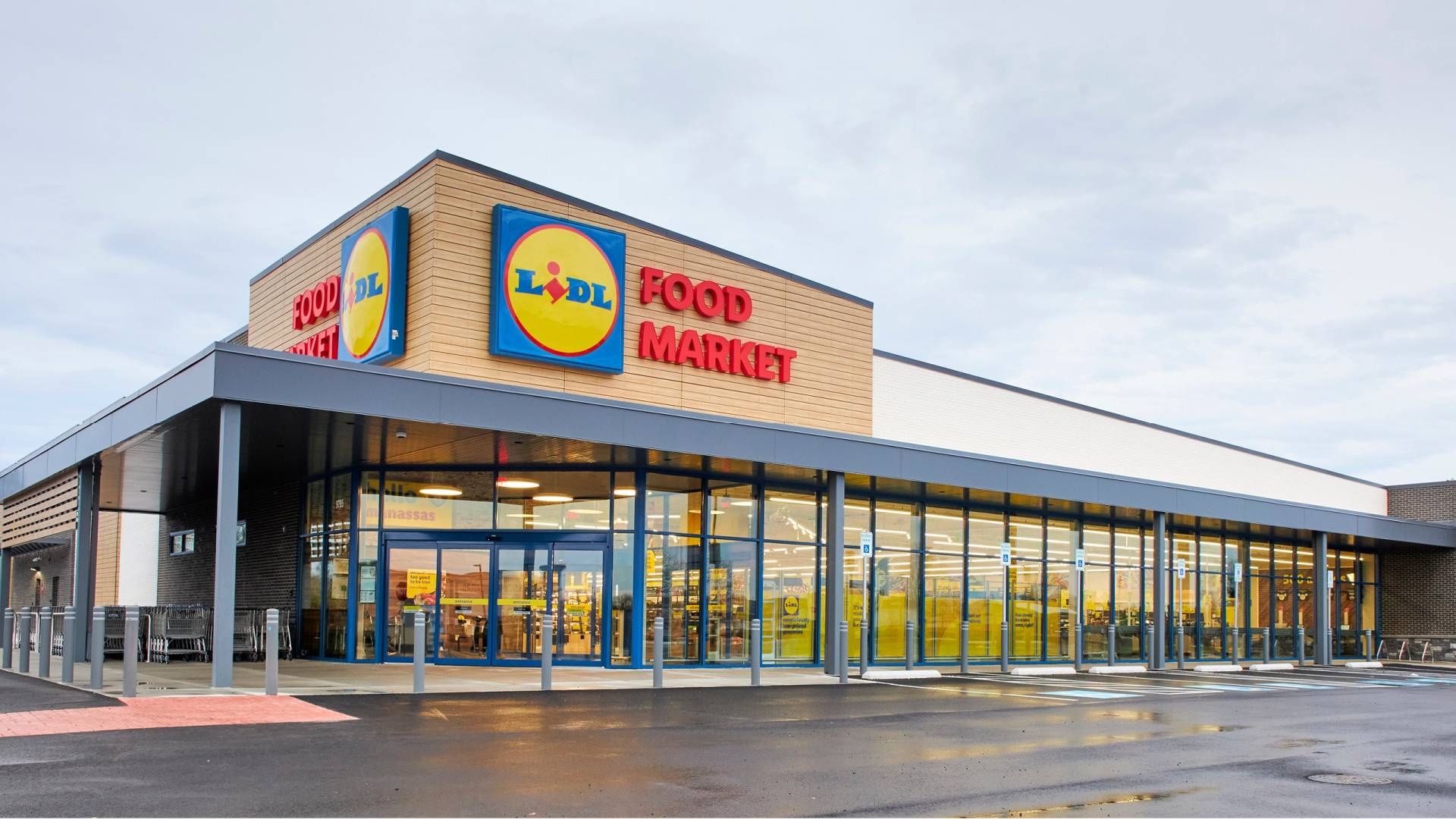 Do You Have What it Takes to Join #TeamLidlUS?
Lidl US is new to the U.S. market but we are not new to the grocery world.
We are efficient in the way we operate, dynamic with what happens on a daily basis, everything is ever changing and expanding across the U.S.. Lidl US has a fast paced environment that will keep you at your best, ready for the next challenge. No matter where you work within Lidl US, you will meet new people from across the business, learn new things from one another and build lasting relationships working as a team.
Are you up for the challenge?
Check out our testimonial videos about each position on our Retail Careers pages or in our Video Library.
Regardless of your role in Store Operations, you should have the:
Ability to work a variety of shifts including nights, weekends and holidays as needed
Ability to work in a fast-paced work environment with the capability to switch job functions/roles quickly
Ability to maneuver cases of product in excess of 50lbs
Must be a team player and enjoy working in a dynamic environment
Store Job Descriptions & Disclosures. Click on the links to download a copy.
Lidl US Training & Development
At Lidl US we want our people to be at their best.
We want everyone to be knowledgeable in their job area, learn new skill sets and grow within the company. We invest in our people with yearly trainings, development programs and job rotations
Lidl US Career Opportunities
No matter where you start or what position you begin your journey with us, there is always an opportunity for you to grow your interests and career.
At Lidl US, you have a chance to start in one area and advance to another, depending on where your interests and skill sets are.