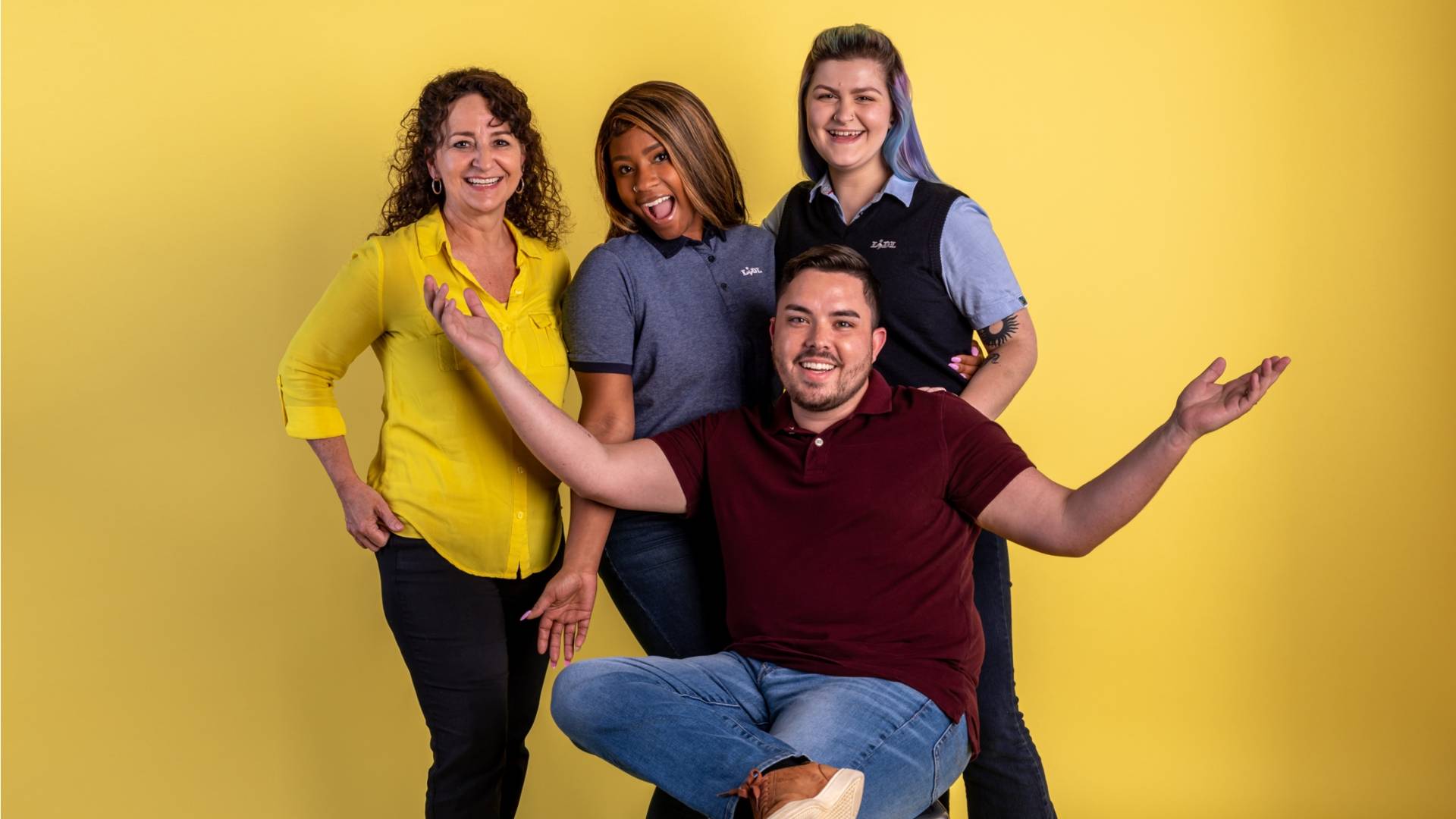 Do You Have What it Takes to Join #TeamLidlUS?
Lidl US is new to the U.S. market but we are not new to the grocery world.
We are efficient in the way we operate, dynamic with what happens on a daily basis, everything is ever changing and expanding across the U.S.. Lidl US has a fast paced environment that will keep you at your best, ready for the next challenge. No matter where you work within Lidl US, you will meet new people from across the business, learn new things from one another and build lasting relationships working as a team. Are you ready for the challenge?