Equal Opportunity Employer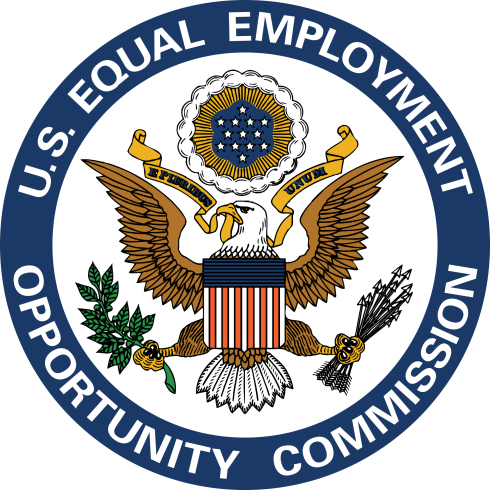 Lidl US, LLC & Affiliates is an Equal Opportunity Employer
Lidl US, LLC & Affiliates provides equal employment opportunities (EEO) to all employees and applicants without regard to, including but not limited to, race, sex, color, religion, gender, sexual orientation or preference, gender identity or expression, national origin or ethnicity, age, marital status, pregnancy, genetic information, disability, or veteran status, in accordance with applicable federal, state, and local laws.
For more information about EEO law, please click here.

We provide this link to an external website for your convenience. Lidl US, LLC & Affiliates does not endorse and is not responsible for its content, links, privacy policies, or security policies.