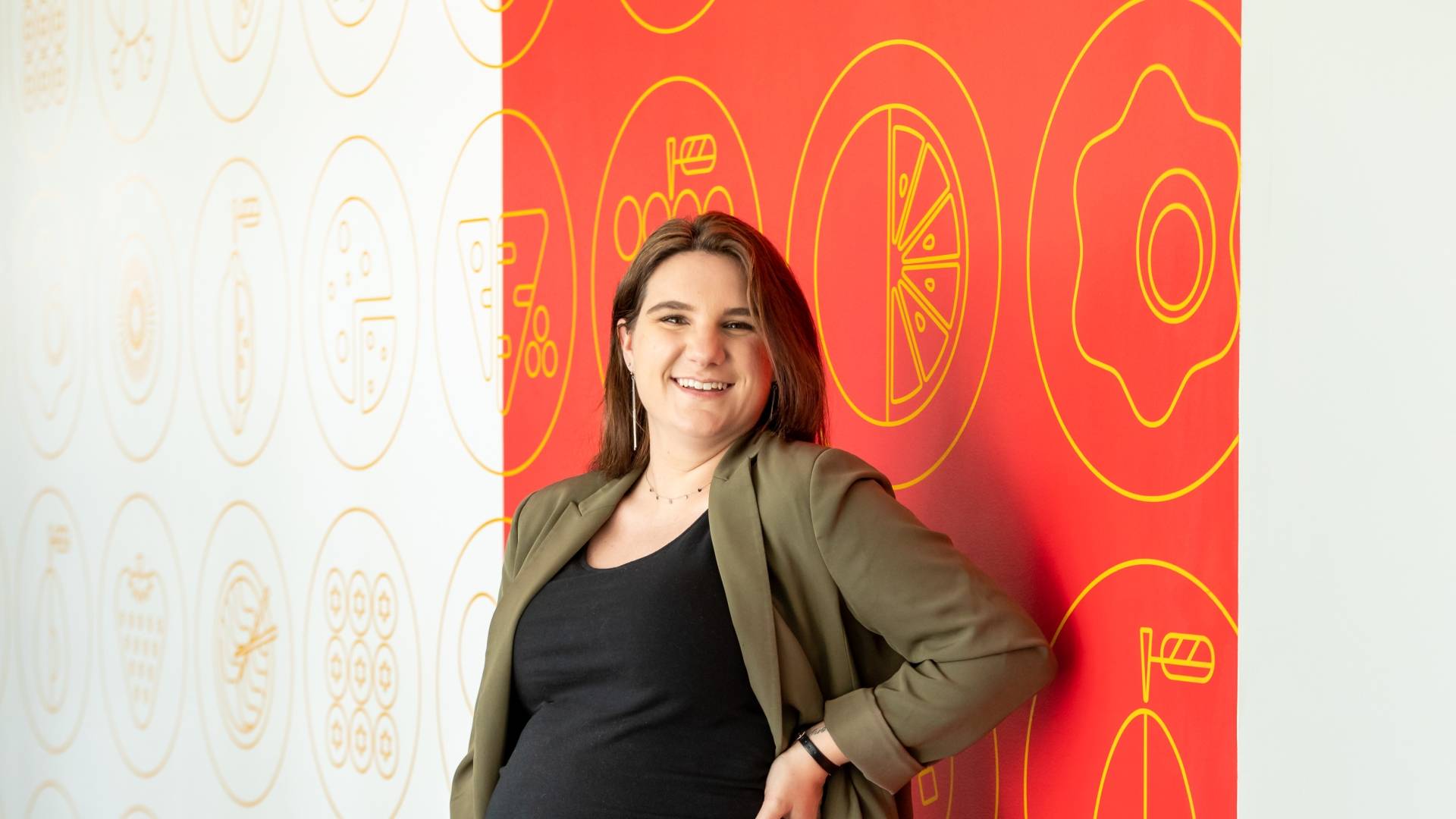 Your hard work is rewarded generously. Here is a brief overview:
Industry Leading Salary starts at $96,000 - $117,000 (depends on work location)
BMW X1 Company Car*
iPhone
Volunteer Time-Off
Medical & prescription coverage - 3 plans with minimal out-of-pocket costs and very affordable premiums for the entire family.
Dental Insurance - Plans offer comprehensive dental coverage for your family, including orthodontia benefit.
Vision Insurance - Plans offer comprehensive eye care, including Lasik surgery.
Paid Time-Off (PTO) - Starting at 15 days per year (accrual starts on your 1st day of employment).
Sick-Time - Company-paid, starting at 2 days per year.
Holidays - Company-paid.
401(k) Plan - Employees can make pre-tax and/or after-tax contributions with company match.
Parental Leave - Birth and Non-Birth parents are eligible without waiting period.
Group Term Life & AD&D Insurance - Company-paid.
Short- and Long-Term Disability Insurance - Company-paid.
Voluntary Critical Illness and/or Accident Insurance
Career Development - Yearly trainings, development programs and job rotations are offered to further develop employees.
*Upon availability temporary GMC can be assigned.
Training & Development
Our District Managers are responsible for overseeing the operation of stores and up to 100 employees in an assigned area.
If you are up for the challenge, we will invest heavily in your personal and professional development, providing you the tools and knowledge necessary to excel at this exciting opportunity.
The training consists of an extensive 9-month program that begins with the basics and concludes when you've mastered each role you will be responsible for overseeing.
Knowing the ins and outs of all store positions will make you an even more dynamic and effective leader.
At Lidl, we are hands-on and are looking to add more strategic-thinking, bar-raising managers that aren't afraid to roll-up their sleeves and get to work.
Your Profile
BA/BS degree
Experience in a leadership program/position preferred
Your Tasks & Responsibilities
Oversee management and associate teams for 3-5 stores
Ensure freshness, availability and customer service standards are always met
Motivate employees and create a results-focused working environment
Ensure a high level of productivity by implementing efficient and effective work practices
Coordinate, implement and monitor new standards and projects within the district
Drive business results and hold teams accountable for KPIs and meeting targets
Manage performance through coaching and development
Manage staffing, onboarding, training, and appraisals for store management
Collaborate with other departments to ensure efficient store operations
Ensure continuous store compliance on company policies and procedures
Perform other duties as assigned (project work, concept implementation, training, etc.)
Do You Have What it Takes to Join #TeamLidlUS?
Lidl US is new to the U.S. market but we are not new to the grocery world.
We are efficient in the way we operate, dynamic with what happens on a daily basis, everything is ever changing and expanding across the U.S.. Lidl US has a fast paced environment that will keep you at your best, ready for the next challenge. No matter where you work within Lidl US, you will meet new people from across the business, learn new things from one another and build lasting relationships working as a team. Are you ready for the challenge?