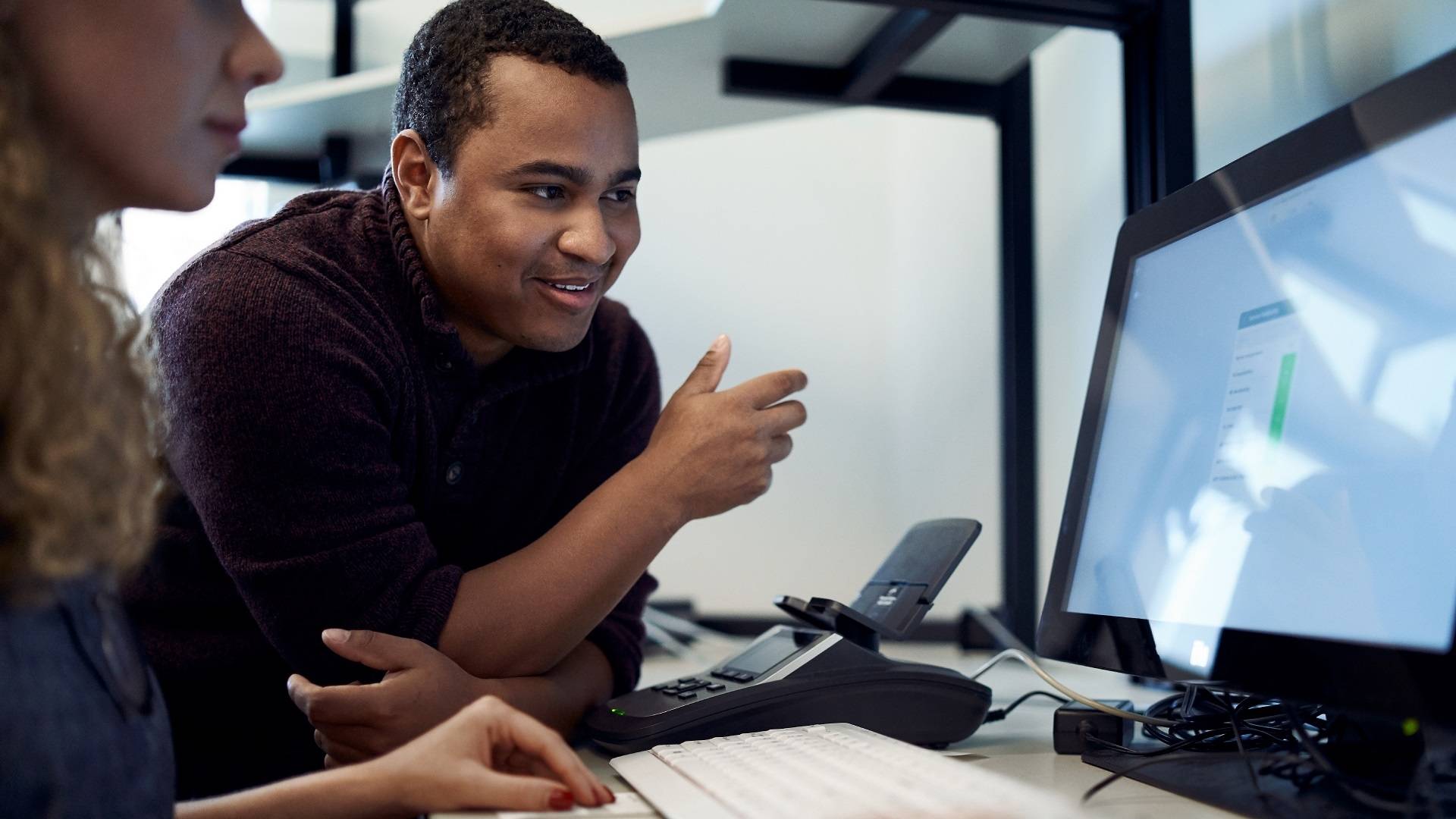 Controlling & Advanced Analytics | Management Accounting FP&A
The Controlling Department provides support to executive management and operational departments with relevant key performance indicators for targeted management of all business processes within the company.
Our Controlling Department acts as a business partner and central contact point/representative for the department at our HQ, all of our regional Administration Departments and international departments (for controlling topics). This team manages projects within the department for the benefit of departmental processes and compliance with international business standards. Some key tasks can include monitoring and analyzing KPI's, thereby identifying risks, errors, problems and improvement opportunities, to manipulating and interpreting large sets of business data using the Business Intelligence Software. Designing advanced reports and tools used by various areas in the business, that will help improve decision making and overall performance of the business, while compiling standard reports and standard presentations, according to defined reporting structures and KPIs, is part of regular reporting and planning.
Do You Have What it Takes to Join #TeamLidlUS?
Lidl US is new to the U.S. market but we are not new to the grocery world.
We are efficient in the way we operate, dynamic with what happens on a daily basis, everything is ever changing and expanding across the U.S.. Lidl US has a fast paced environment that will keep you at your best, ready for the next challenge. No matter where you work within Lidl US, you will meet new people from across the business, learn new things from one another and build lasting relationships working as a team. Are you up for the challenge?