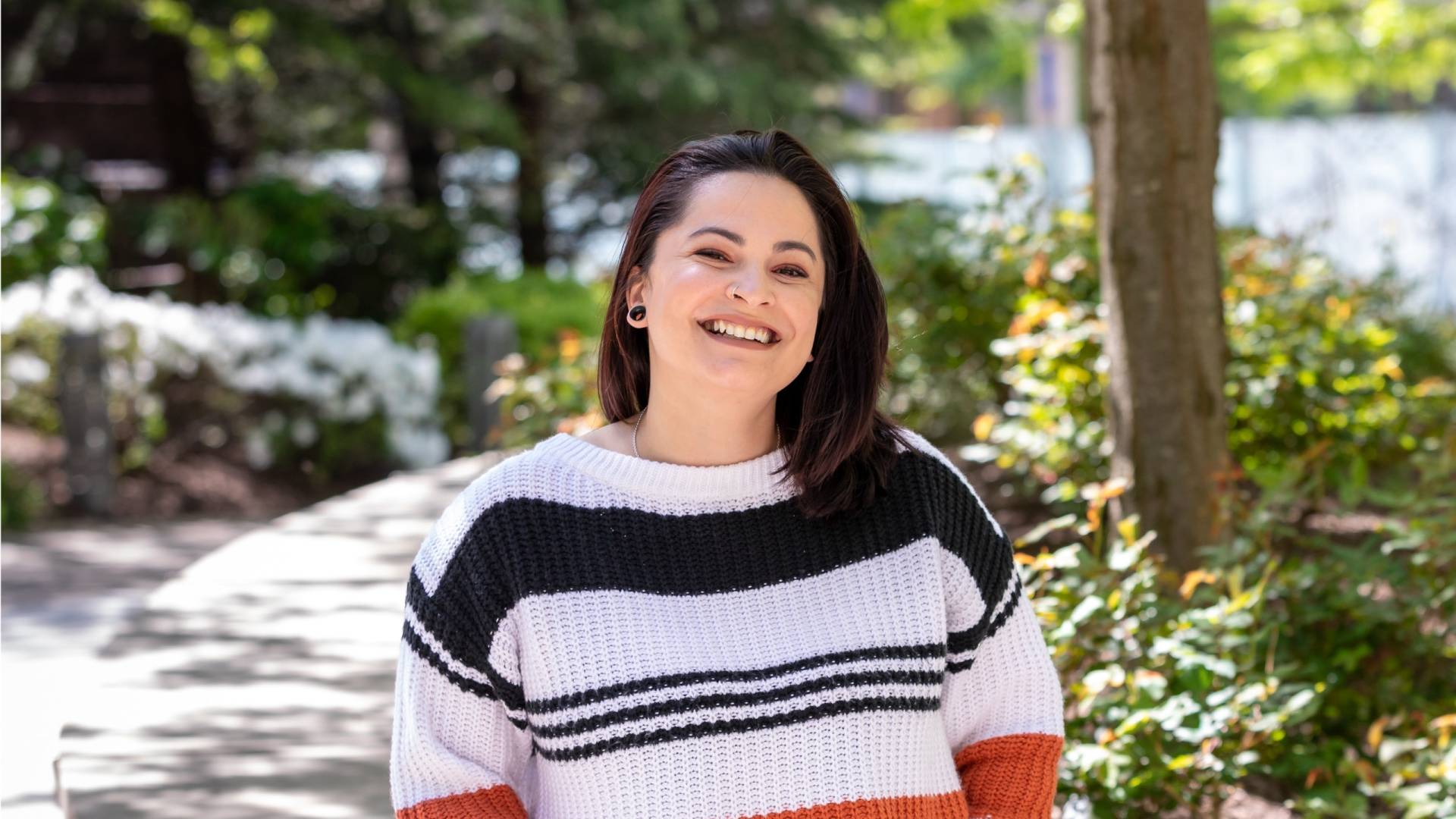 Being Part of #TeamLidlUS
Being part of Lidl US means being part of something big. While we may be new to the U.S., our roots extend around the world – in fact, we are one of Europe's largest retailers. With decades of experience to support us, we have a unique opportunity here in the U.S. to build on that expertise and create our own brand and reputation – with customers, and also with employees.
We aspire to be an Employer of Choice among all employers in the U.S. We will do so by offering employees challenging and rewarding career opportunities that they cannot find anywhere else.
Our people expertly balance the drive and ambition they have to succeed, both personally and professionally, with a supportive, team-based approach that recognizes the efforts of all employees who contribute to our collaborative, caring, and socially responsible workplace.
Whether your intent is to join a team and be the best at what you do or to grow into a leadership position, Lidl US will support your efforts and create opportunities for you to develop your career – wherever it takes you.

Come join us and be a part of something big!