Corporate Social Responsibility
Every Step Makes a Difference
Despite being one of Europe's largest retailers, Lidl strives to be actively involved in local communities. Since 1973 we have lived in the hearts and homes of our shoppers and their communities worldwide.
Lidl US will continue it's tradition of giving back in a big way, and aspires to be as closely tied to our American shoppers' homes as we are to our other shoppers around the rest of the world. Lidl US is taking every step necessary to minimize our environmental footprint and support healthy living. Having a global presence allows us to innovate in unique ways with far-reaching impact. From architectural design to workplace wellness, Lidl US is leading the way.
Our Employees
We offer eligible employees Volunteer Time-Off (VTO) in order to give time to a charity or cause of their choice.
We are a values-driven company and aspire to be an employer of choice.
(Currently paused due to COVID-19)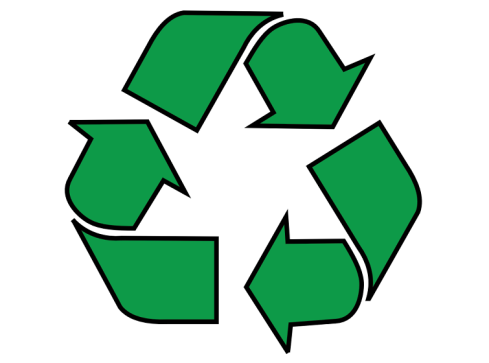 Our Footprint
We minimize waste wherever possible.
We aim to run paperless offices, in which we limit all unnecessary printing and paper waste.
Our workspaces offer LED and natural lighting in order to save energy.
We have a standard store footprint that focuses on energy efficiency throughout and we strive to recycle all recyclable material generated in our buildings.
Make It Easy
Because we care about the environment, in addition to providing employees with commuter benefits, we also give all of the information necessary to make transportation as easy and possible.
The screen located at the entrance of our HQ building displays bus & metro schedules, as well as weather information.