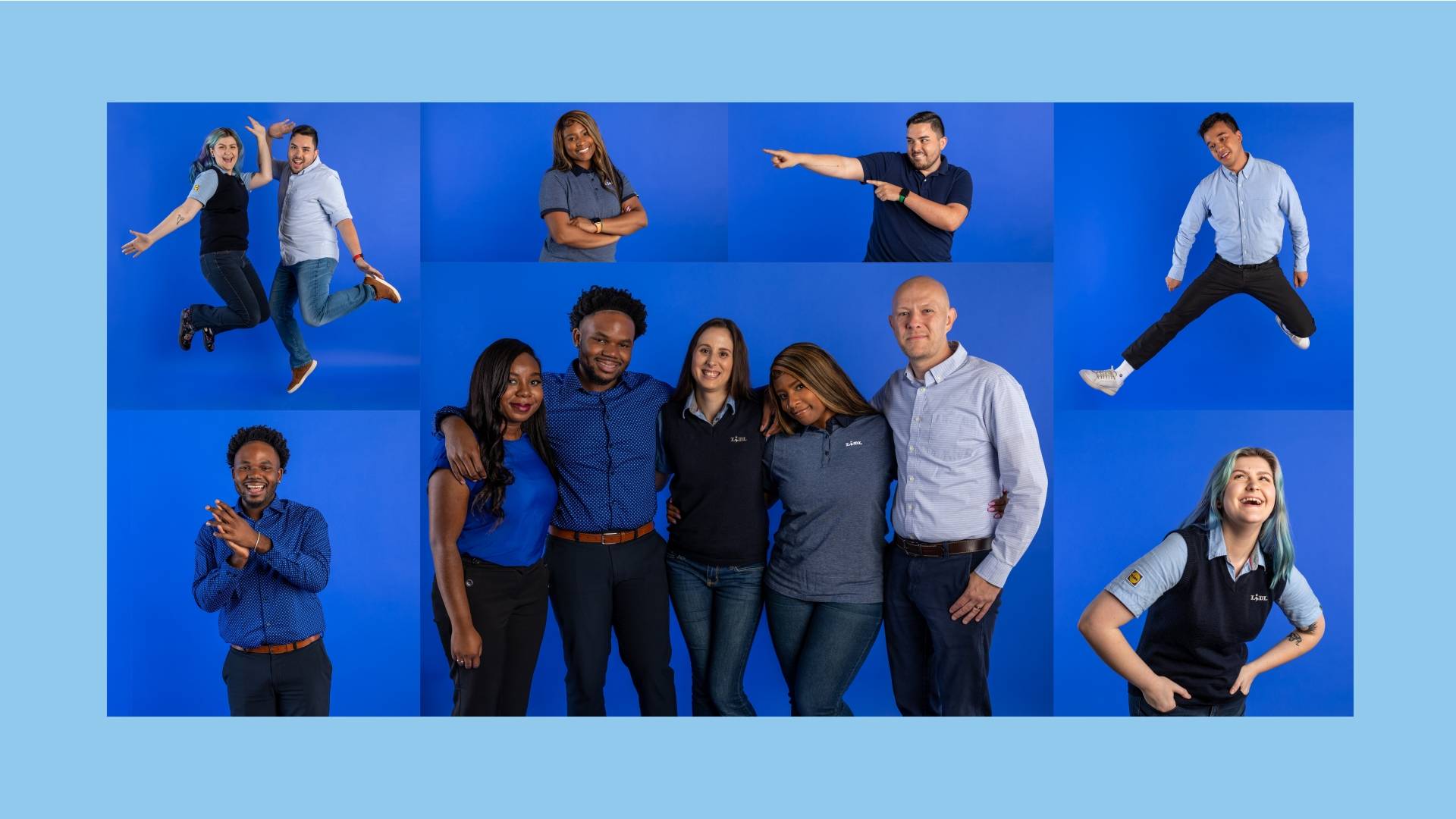 Did you Know?
At Lidl US, we are extremely proud of our employees. We believe authenticity is important, which is why we only use real employees as Brand Ambassadors in our marketing campaigns. Take a look around our website and you will find that all of the people featured in the photographs and videos are real, Lidl US employees.
University Campus Hiring Events: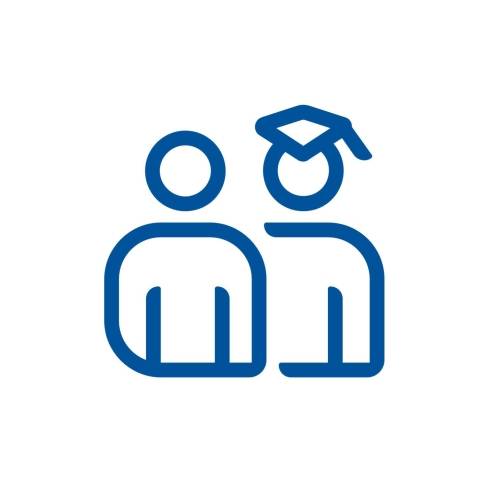 Ready to take your career to the next level? Find out more details of where your career can go. Stop by and meet our Lidl US team at our next career hiring event.
Stay tuned for upcoming event dates!